Have some hurricane damage to your home and not sure what to do? Maybe you've been so busy preparing for this year's hurricane season that you haven't repaired hurricane damage you already have. If you have hurricane damage the first thing to do is contact Bulldog Adjusters. We can help with your hurricane damage.
There are tons of reasons to have Bulldog Adjusters on your side if you have hurricane damage. The three major reasons are because of who we are, what we do and how we do it.
Don't wait to contact Bulldog Adjusters after hurricane damage – the sooner you call us, the more we can help.
1. Who We Are: An Adjuster Who Works for You When You Have Hurricane Damage
A public adjuster is the only property insurance professional that works for policyholders. Public adjusters can help homeowners with hurricane damage by helping them file a claim, estimate damages, negotiate with their insurance company and get repairs completed.
Bulldog Adjusters work for Florida residents with hurricane damage. We are licensed by the state of Florida and we work to make sure your hurricane damage claim is settled fairly.
Just as company adjusters work for your insurance company during a claim, we work for you during your hurricane damage claim.
There are three types of licensed insurance adjusters.
A company adjuster:
A company adjuster works on behalf of the insurance company. They are insurance company employees that evaluate your claims and estimates for hurricane damage.
Independent adjusters:
Independent adjusters also work for insurance companies to evaluate and estimate hurricane damage. They are contracted by the insurance company as opposed to being an employee. They may also work in a consulting role for the insurance company.
Many times, independent adjusters evaluate claims for hurricane damage because they are hired by insurance companies to deal with a surge in claims resulting from a natural disaster.
Public adjusters:
That's us! Public adjusters. We work for you from the beginning of the claim process to the settlement and repair of your hurricane damage. You don't have to worry about understanding insurance lingo and the technicalities of construction when you have hurricane damage. We do that for you. 
2.What We do About Your Hurricane Damage
As Florida public adjusters we work for you. The most important reason to contact us after you have hurricane damage is that hurricane damage claims are costly and complex.
We can help you from the very beginning by contacting your insurance company for you and we stay by your side through the entire process until your hurricane damage is repaired.
As experts in filing hurricane damage claims, we know how to make sure you get the best results. We know the proper steps, details, and language to use to speak to your insurance company and get your hurricane-damaged repaired completely and quickly.
A major part of getting a fair claim settlement is having a good estimate. We use our expertise and the best estimating software available to estimate your hurricane damage. We also file supplemental claims and estimates if more hurricane damage is found after your repairs begin. Most every hurricane damage claim requires supplemental estimates.
Policy language is confusing. We have you covered. We interpret your policy, so you know for certain what hurricane damage is covered and what may not be covered. We are policy experts and can break down your coverage and explain it to you, so you know exactly how your policy works when it comes to hurricane damage.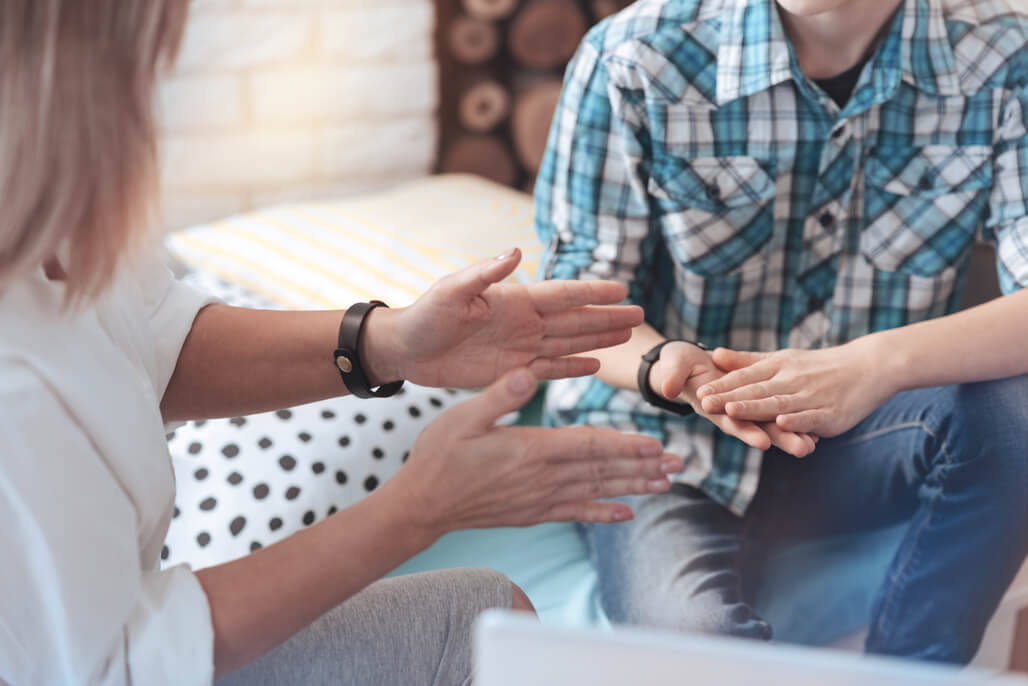 3. How We Do It: Repairing Hurricane Damage
Typically, homeowners contact us for help with their hurricane damage claim when they first find the damage or when they have received an unfair settlement from their insurance company. It is best to contact us as soon as you find hurricane damage, so we can save you time and energy.
However, if you have received a settlement from your insurance company that is lowballed or if your insurance company has denied your claim unfairly, we can step in and help to resolve your claim.
As discussed, we are Florida licensed public adjusters. We have expertise in insurance, policies, and construction. We combine that expertise to make sure your hurricane damage claim is settled fairly.
Some Other Reasons to Contact Bulldog Adjusters for Your Hurricane Damage
We couldn't resist giving you a few more reasons to contact Bulldog Adjusters so we can help you with your hurricane damage.
Changing legislation:
Insurance policies and coverage is affected by legislation. Policy coverage often changes annually at renewal and you may not know. For example, Citizens Insurance is finalizing plans to limit claims payouts if policyholders don't use their preferred repair partners and contractors. We understand how changes such as this affect your claims handling and we work to make sure you get a fair settlement.  
Nothing to lose:
As a homeowner with hurricane damage, you don't have anything to lose by contacting Bulldog Adjusters. We can do a free inspection of your hurricane damage and if we can't help you, there is no obligation. If we can help you with your hurricane damage claim, we charge a fee that is based on your settlement. 
Better estimate equals better settlement:
A hurricane damage property claim is a complicated and arduous process of estimates, paperwork, and communication. The best results for homeowners are obtained when they have an expert on their side minding all the details and communications between you, your insurance company and your contractor.
Beginning to end service:
If you don't wait to contact Bulldog Adjusters for your hurricane damage claim, we can handle the entire claim process for you. We can help protect your home after you've suffered hurricane damage and we will see your claim through until your home repairs are complete. 
Don't wait to contact us to help with your hurricane damage claim. We can help save you time, money and frustration when you're dealing with your insurance company.