When it comes to home insurance premiums, most of us know we would like them to be less. Home insurance premiums don't have to be a mystery. In fact, there are some aspects that you do have some control over. Here we discuss nine facts about home insurance premiums that every homeowner should know.
1. Your deductible can affect home insurance premiums
When it comes to home insurance premiums, choosing a higher deductible is often a strategy to help lower price. Simply, put the higher your deductible, the lower your premium. According to estimates, changing your deductible from $500 to $1,000 can decrease your premium by about 25 percent. But is the savings worth it?
In some cases, carrying a higher deductible and saving money is a good strategy. The important point to keep in mind is that if you must file a claim, the deductible is your responsibility. You must pay the deductible before the insurance company pays for your loss.
The other point to keep in mind when it comes to deductibles is that your mortgage company may require you to maintain a certain deductible. For example, they may require you to have a deductible of $1,500 or less. Still, adjusting your deductible may help save on home insurance premiums. Talk to your agent today.
2. Dog lover? You may pay more in home insurance premiums
Most home insurance includes liability coverage. Liability protects you if you are responsible for someone's injuries or damaging someone's property. A standard liability limit for a homeowner policy is $300,000. However, if you are the owner of certain types of dog breeds, such as pit bulls or rottweilers, your home insurance company may limit your liability coverage or exclude coverage completely.
3. Safety features increase security and can help lower home insurance premiums
Today, homeowners have a slew of safety features available for their home's security. Homeowners can install fire and burglar alarms, carbon monoxide detectors, security cameras and even leak detection systems. The great news about these security tools is they offer double benefits. They increase the security and health of your home and family, and they can also help save money on your home insurance premiums. 
Many insurance companies give discounts if you have safety features installed. Talk to your insurance provider to make sure you are getting the right discounts on your policy.
4. Home construction can affect home insurance premiums
The most significant factor in determining home insurance premiums has to do with the size and construction of your home. For example, if your home is constructed from concrete block, you may pay less in premium then someone with a wood frame home. Also, safety features on your home will affect the cost. Metal roofs and storm shutters may earn you a discount.
5. Your home insurance premiums may not cover additions to your home
Before you jump into that kitchen remodel or addition to your house, you may want to talk to your insurance company. Remodeling projects and home additions may not be covered under your policy. If something went wrong during the project, you could be out of luck.
Make sure to talk about any home improvement projects with your insurance company. They can help to make sure you have the correct coverage in place to protect you if something goes wrong.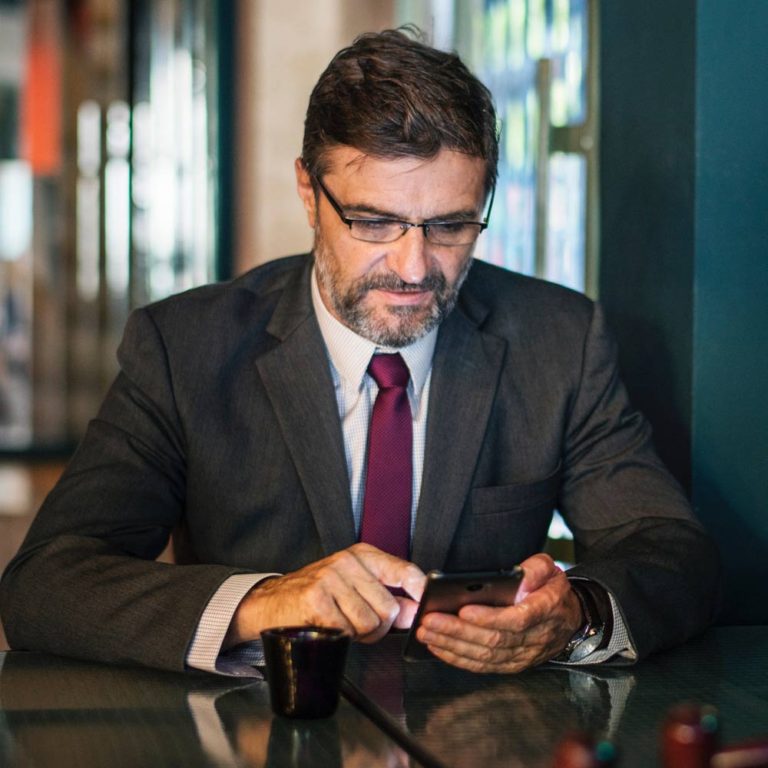 6. Your credit affects the amount of your home insurance premiums
In most states, insurance carriers are permitted to run a soft credit inquiry when they are underwriting your policy. Carriers use this credit information to assign you an insurance score. That score helps to determine your home insurance premiums. According to the carriers, the insurance score is a good indicator of risk and so is an accurate way to rate your policy.
7. A company can cancel your policy if your home insurance premiums are late
Have you gotten in the habit of paying your home insurance premiums late? At some point or another, most of us pay a bill late, but when it comes to your home insurance, be careful. Insurance companies can cancel your policy for nonpayment of premium if you are behind on payments or late. If you have trouble making your payments on time, consider setting up an automatic withdrawal. 
Nonpayment of premium, fraud or misrepresentation on an application can get your policy canceled.
8. Claims can affect your home insurance premiums
Filing a claim can affect the cost of your home insurance policy. While having one water damage claim throughout 15 or 20 years may not change your premium, filing multiple claims can. Every year before your policy renews, your insurance company reviews all the underwriting history involved with your insurance policy. This review includes your claims history. A claims history with many claims and large claim payouts may cause underwriters to take a closer look at your home insurance premiums. Carriers may attach a surcharge to your policy if your claims history is excessive.
The best way to avoid having a claims surcharge attached to your home insurance policy is to file claims only for serious damages.
9. Your neighborhood can affect your home insurance premiums
The area you live can affect your home insurance premium. While most homeowners are aware that living by the coast or near a large body of water may earn them an increase in premiums, many don't know that your location relative to a fire department also helps determine your premium. 
For example, a homeowner who lives within a few blocks of a well-rated fire station will pay less in home insurance premiums than someone who lives in a rural area 10 miles from the nearest fire department
Many factors determine your home insurance premiums. Talk to your insurance professional about your risks and your discounts to make sure you are getting the best price on your home insurance.