AC replacement can be a significant expense for a homeowner. Especially in the warm summer months in the South, having a breakdown that requires an AC replacement can feel like an emergency. But how will you pay to have an AC replacement? How much will it cost, and can your home insurance policy pay for it?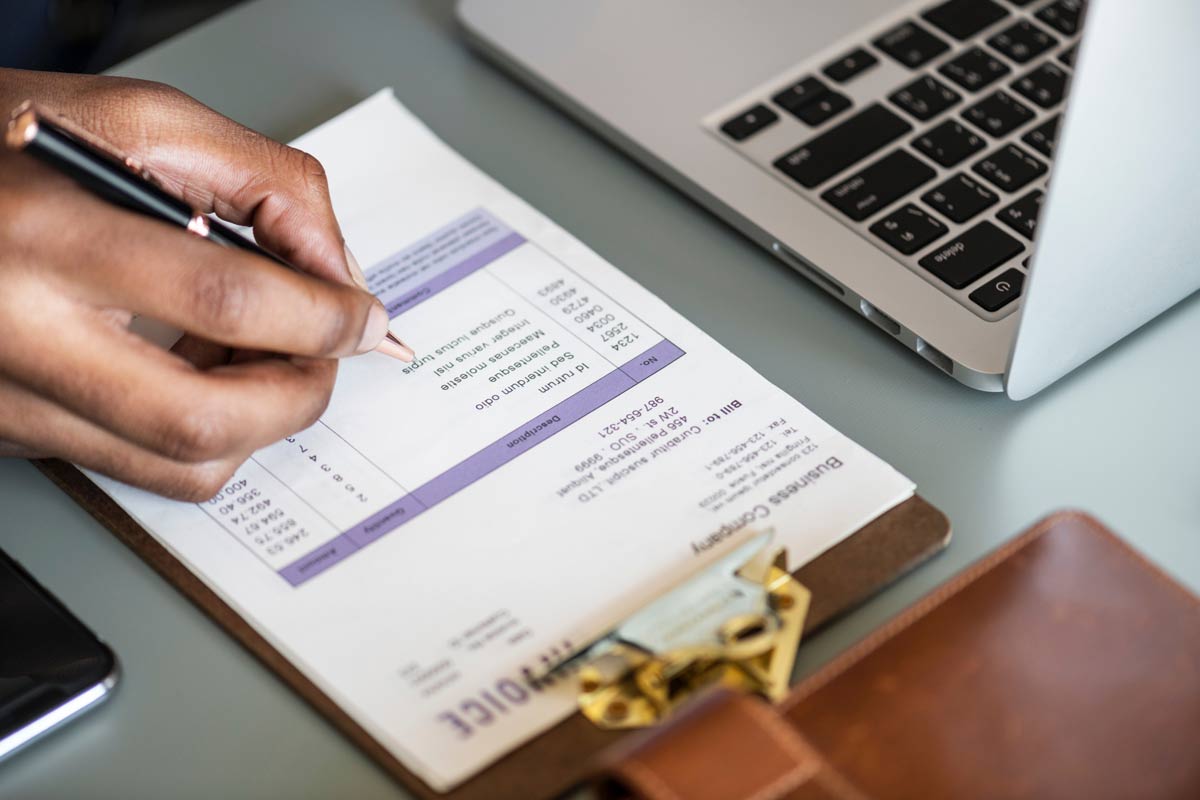 Here we will discuss how your home insurance policy works when it comes to AC replacement and what you need to know about filing a claim. If you're dealing with an AC replacement, grab some ice cold tea and a fan and read on to learn how and when your insurance can help.
AC replacement: What caused the damage?
One of the first things your insurance company will want to know is what happened to your unit. The cause of the loss will help determine whether your policy provides coverage.
For your home insurance policy to cover the damage, the damage must have been caused by something that is insured against under your policy. Common causes of loss on a typical home insurance policy include:
Fire
Lightning
Vandalism
Theft
Still, covered causes of loss are determined by the policy itself and can differ among carriers. A home insurance policy most likely covers an AC replacement due to a fire. So, the first step is to determine what happened to your unit and then your insurance company decides if the AC replacement is covered under your policy.
Wear and tear can cause an AC replacement
There may be times when you need an AC replacement because wear and tear have gotten the best of your unit. AC units are expensive, but like any other appliance, they have a shelf life. The average life expectancy of an HVAC unit is about 15 to 20 years.
If you've had your HVAC system for 25 years and have been limping it along with maintenance for the past few summers, it may be time for an AC replacement. But in a case of wear and tear on your HVAC system, your home insurance policy isn't much help. Most every home insurance policy has some type of exclusion built in for wear and tear.
Home insurance deductibles and an AC replacement
If you are going to file an insurance claim for your HVAC system, be mindful of your deductible. If your insurance company determines it is covered under your home insurance policy, you are still responsible for coming up with the deductible out of pocket.
A home insurance policy deductible can range from $500 up to $2,500 or even $5,000. If you carry a high deductible, you may have significant out of pocket costs for your AC replacement, even if your home insurance policy covers it.
When selecting your deductible, it is best to pick one you are comfortable coughing up in the case of an emergency.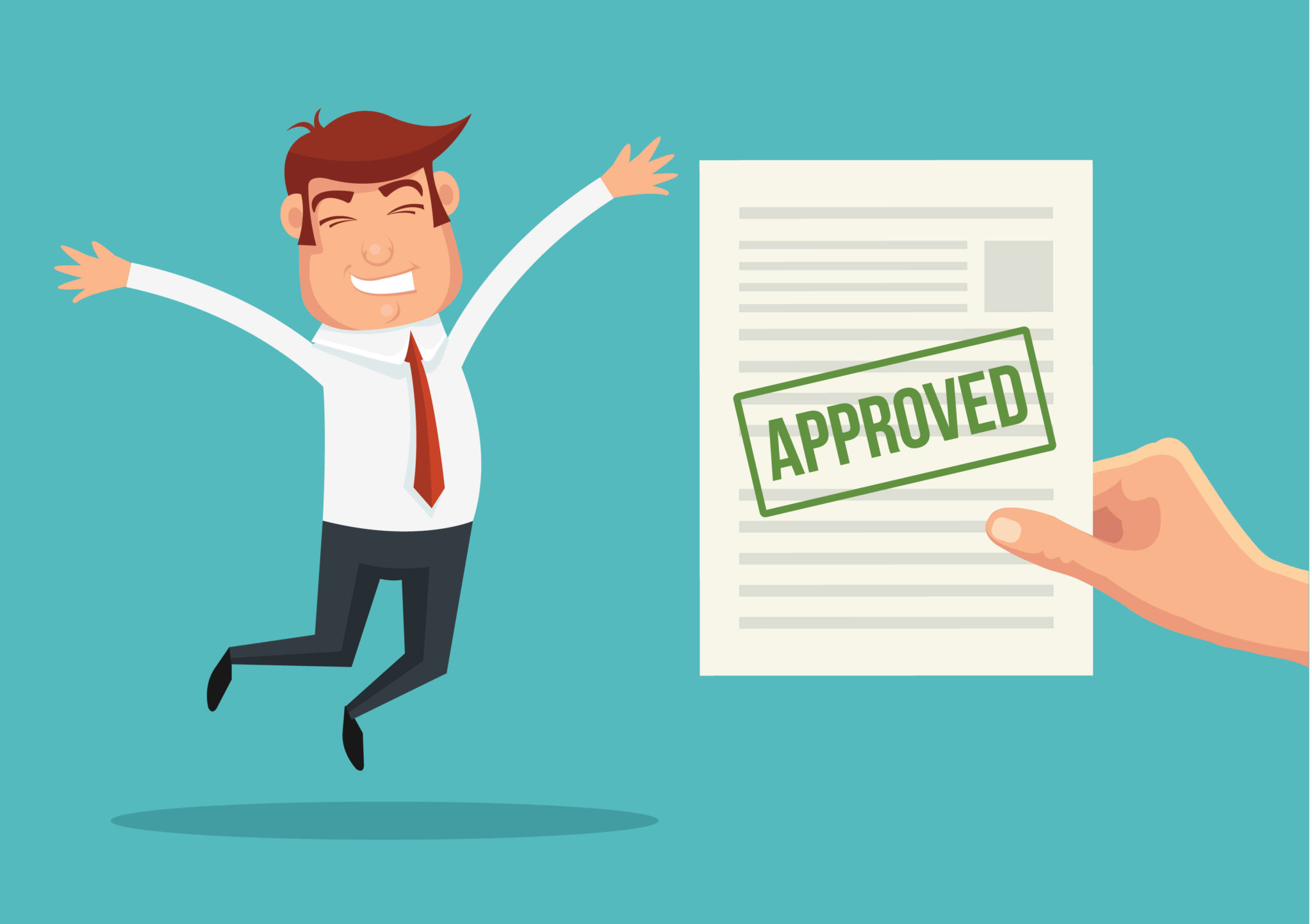 How does a home warranty apply to an AC replacement?
Many homeowners purchase what is known as a home warranty policy when they buy their house. A home warranty is a type of insurance that covers household appliances. Some home warranties cover both major and minor appliances, such as washing machines, and HVAC systems.
A home warranty may offer coverage where a regular home insurance policy wouldn't. For example, a home warranty may offer to repair or replace an AC unit that is damaged from wear and tear, where a home insurance policy won't. Whether a home warranty will apply is determined by the terms in the warranty, so before you shell out cash for your AC unit, contact your home warranty company.
Manufacturer warranties and AC replacement
It's also a good idea to check into a manufacturer warranty. Depending on the age of the system and what caused the damage, you may be able to seek reimbursement from the manufacturer. It is important to save your proof of purchase and warranty information for your major appliances and household expenses.
What to know when filing a claim for AC replacement
If you are going to file a home insurance claim, it helps to know a bit about the process. Here we will discuss the major steps to a claim and what you can expect from your insurance company.
First Notice of Loss: The moment you call your insurance company or send them notice that you have damage, they take the First Notice of Loss (FNOL). This is putting your insurance company on notice that something went wrong.
During the FNOL, your carrier will ask questions about the loss such as when you noticed something was wrong with the unit and what caused the damage.
Diagnostic: Depending on the details of your claim, your insurance company may ask you to secure a diagnostic from an HVAC professional. A diagnostic is merely a report from an HVAC technician stating what caused the damage to the system and why you need a new one. The diagnostic will also include the cost to replace the system. You are free to select your technician for the diagnostic. It's always best to make sure they are licensed and insured.
Claim adjustment: Once your home insurance company has the diagnostic, they will review your policy and the diagnostic to see if there is coverage under the policy. Depending on your policy, your home insurance adjuster will issue payment for the replacement cost of the unit or the replacement cost minus the depreciation and your deductible.
AC replacement claims and cost
Dealing with an AC replacement is a costly home repair. If your AC was damaged in an accident such as a fire or hailstorm, there is likely coverage under your home insurance policy that can help offset the expense. However, if your damage is due to wear and tear home insurance is of little help.
If you need help with an AC replacement claim, contact Bulldog Adjusters. We work to make sure you get a fair and fast claim settlement.